Certified Ethical Hacker CEHv11 Live instructor course launch – Ultimate learning package
Nuformat  is an Accredited Training Provider (ATC) for EC-COUNCIL courses in Canada and USA. Nuformat launches its Live Instructor led Certified Ethical Hacker(CEHv11) course. This ultimate learning package that should not be missed.
Cyber security ethical hacking skills are extremely valuable for both individuals and corporations and can be used in both defensive and offensive security.
About Certified Ethical Hacker
The Certified Ethical Hacker (CEH) credential is the most trusted ethical hacking certification and accomplishment recommended by employers globally. It is the most desired information security certification and represents one of the fastest-growing cyber credentials required by critical infrastructure and essential service providers. It is recognized as a standard within the information security community. CEH v11 continues to introduce the latest hacking techniques and the most advanced hacking tools and exploits used by hackers and information security professionals today.
CEH was built to incorporate a hands-on environment and systematic process across every ethical hacking domain and methodology, giving you the opportunity to work towards proving the required knowledge and skills needed to perform the job of an ethical hacker .
TRUSTED BY FORTUNE 500 COMPANIES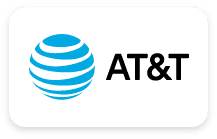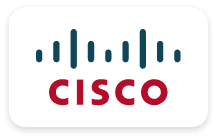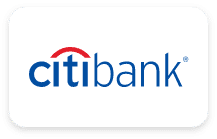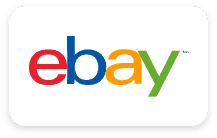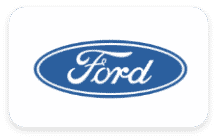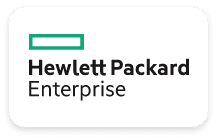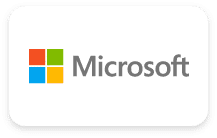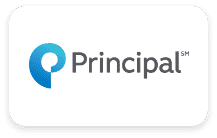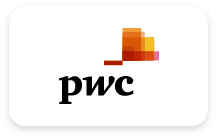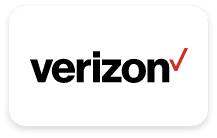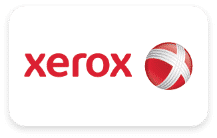 Beyond the textbook:
The feature rich Hands-On CEHv11 course enables ethical hacking learning beyond the classroom teaching students in real live systems just like in the real world.
Key features
The key features of ultimate learning package are:
Learn from top industry experienced instructor:
Our crown jewel is our CEHv11 course instructor, Keatron Evans (EC-council Instructor Excellence Award 2020).
With his vast industry experience combined with exceptional teaching skills, the students gain knowledge well beyond a text book.
About Keatron Evans
(Managing Partner, KM Cyber Security LLC)
Keatron Evans is regularly engaged in training, consulting, penetration testing and incident response for government, Fortune 50 and small businesses.
In addition to being the lead author of the best selling book, Chained Exploits: Advanced Hacking Attacks from Start to Finish, you will see Keatron on major news outlets such as CNN, Fox News and others on a regular basis as a featured analyst concerning cybersecurity events and issues.
For years, Keatron has worked regularly as both an employee and consultant for several intelligence community organizations on breaches and offensive cybersecurity and attack development. Keatron also provides world class training for the top training organizations in the industry, including Infosec Skills live boot camps and on-demand training.
Live instructor hands-on course: 5 day virtual course
Instructor mentorship: Our instructor is takes time after course for QnA
Small class size (12 max): More 1-on-1 time with instructor
Exam pass guarantee: USD 500 value
CEH Remote proctor exam voucher: USD 100 value
PROMO: 10-month installment payment option
For CEHv11 course dates and enrollment details, visit Accredited Training Centre's (ATC) website:
https://www.nuformat.com/certified-ethical-hacker-ceh-course/
In addition to CEHv11 course, Nuformat is also offering the following courses;
Certified Network Defender CNDv2
Certified Penetration Testing Professional CPENT
Computer Hacking and Forensic Investigator CHFI
Certified Chief Information Security Officer CCISO
These courses are available for corporation and individuals in Canada and USA.
About Nuformat Inc:
Cyber security services company that is focused on delivering cyber security for small and medium business across Canada and USA. In addition to its managed cyber security services, they also advance cyber security skills development.
For more information: https://www.nuformat.com/
Call Toll Free: 1-833-283-7373