Who we are
Nuformat provides business enhancing cybersecurity solution and services that safeguard small and medium businesses from potential continuous cybersecurity threats in the new transforming digital world. We are a pure play cyber security services company.

Nuformat Inc. is located in Markham (Ontario), the Technology Capital of Canada, and serve clients all over Greater Toronto Area (GTA), across Ontario, Canada and across the globe. We strive to build Cyber Secure digital world for our Clients.
Your security is our mission!
Cybersecurity is at the CORE of ALL our services. While businesses are busy enabling digital transportation to increase value and efficiencies, new threats are emerging that can harm business and its customers. We are here to secure your business 24x7x365 in a cost efficient and effective way. Our Managed Security Services provide unparalleled 24x7x365 protection from cyber threats. Our SOC-as-a-service helps clients to get secured when resources are limited. We have your back when it comes to cyber security and let you focus on growing your business.
We are Cybersecurity at your service!
Our cyber security services spans across multiple industries that are  SMBs (Small and Medium Business) and also large Enterprises. These company may reside in various sectors such as Education, Financial, Healthcare, Legal, Manufacturing, Memorial, Mining and Retail sectors just to name a few. If  your sector is not listed, do not despair. We strive to help the every sector get secured. Businesses of all sizes, SMB to to large corporations alike are welcome to get secured using our cybersecurity services. Our service is transparent at every step of the delivery process and client is fully engaged in the service status.
Your business needs cybersecurity, look no further! We are here to get your business secured! Give us a call or drop us a note and we'll get the process started to get your business secured.
Nuformat Cybersecurity services summary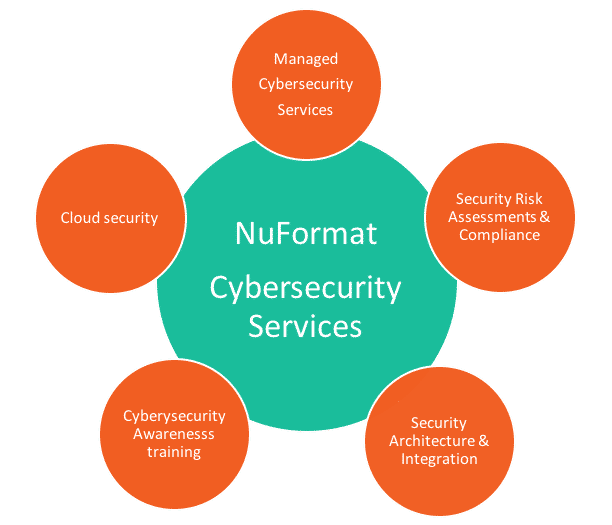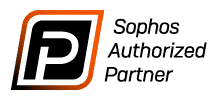 Serving Markham and Greater Toronto and Global Community