Security tech and Integration
Your business needs continuous security surveillance and maintenance in order to survive a very hostile cyber world.
We provide the best of the best security solutions for your business. Let us architect your next generation security posture and help you keep your business running and protected from cyber threats and attacks.
Our Security Partners include:



Enable Defense in Depth
Gone are the days of single perimeter security where a business could hide behind a single firewall.
Threat vector can now arise from anywhere and therefore a new security approach is need called DEFENSE IN DEPTH.
We can help your business avail the benefits of DEFENSE IN DEPTH approach by enabling a mutli-layered security solution.
This multi-layered solution is well known to us and just like the layers of an ONION.
Our security solutions utilize the best of breed product from industry leading vendors.
These include;
Next Generation Firewall
Next Generation Endpoint Security
IAM (Identity and Access Management)
Each of the above infrastructure enables multiple layers of protection for business environments that are present in the Cloud or On-Prem.
The questions is where to start?
Our 3 step process includes;
ASSESSMENT of your current security posture
Next we identify the possible requirements.
And lastly we prepare a plan to plug the holes.
Let's get your business secured!
Defense In Depth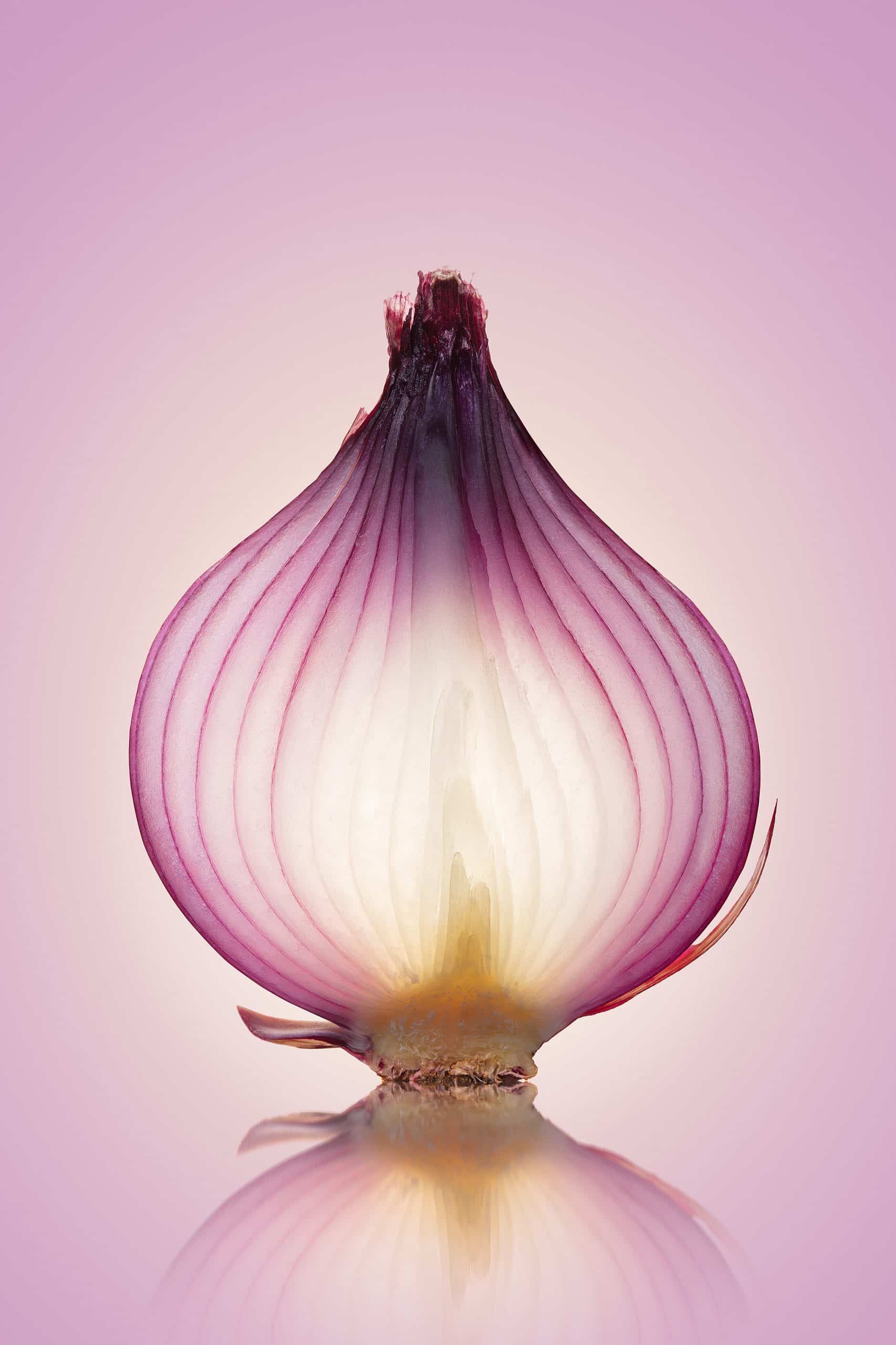 Web Application Security
Any Web facing application is susceptible to crippling cyber attacks.
With our step by step Web App Security enablement process, we help secure your web applications and provide continuous security monitoring and maintenance.
We not only develop your web applications, but also secure them.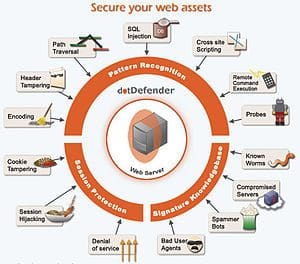 Cloud Security
We're focused to delivery public cloud security review and planning for AWS and Azure.
For those business who're already deployed, we provide cloud security assessments to validate their security posture.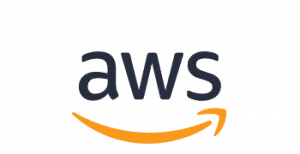 So Why Us?
Best in class security product portfolio.
Web Application Security anywhere (Cloud, DataCentre, Hybrid)
Experience with Multiple Cloud vendors and Services
Designing Scalable and Optimal solution for your needs
Security is foremost in all our solutions.