Security Tech & Integration
Security tech and Integration
Your business needs continuous security surveillance and maintenance in order to survive a very hostile cyber world.
We provide the best of the best security solutions for your business. Let us architect your next generation security posture and help you keep your business running and protected from cyber threats and attacks.
Our Security Partners include:


Web Application Security
Any Web facing application is susceptible to crippling cyber attacks.
With our step by step Web App Security enablement process, we help secure your web applications and provide continuous security monitoring and maintenance.
We not only develop your web applications, but also secure them.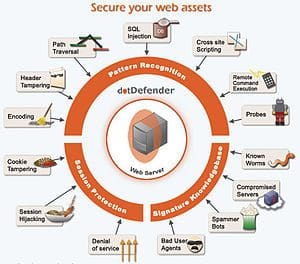 Cloud Security
We're focused to delivery public cloud security review and planning for AWS and Azure.
For those business who're already deployed, we provide cloud security assessments to validate their security posture.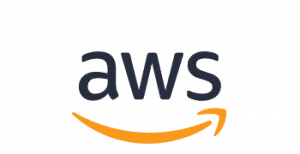 So Why Us?
Best in class security product portfolio.
Web Application Security anywhere (Cloud, DataCentre, Hybrid)
Experience with Multiple Cloud vendors and Services
Designing Scalable and Optimal solution for your needs
Security is foremost in all our solutions.